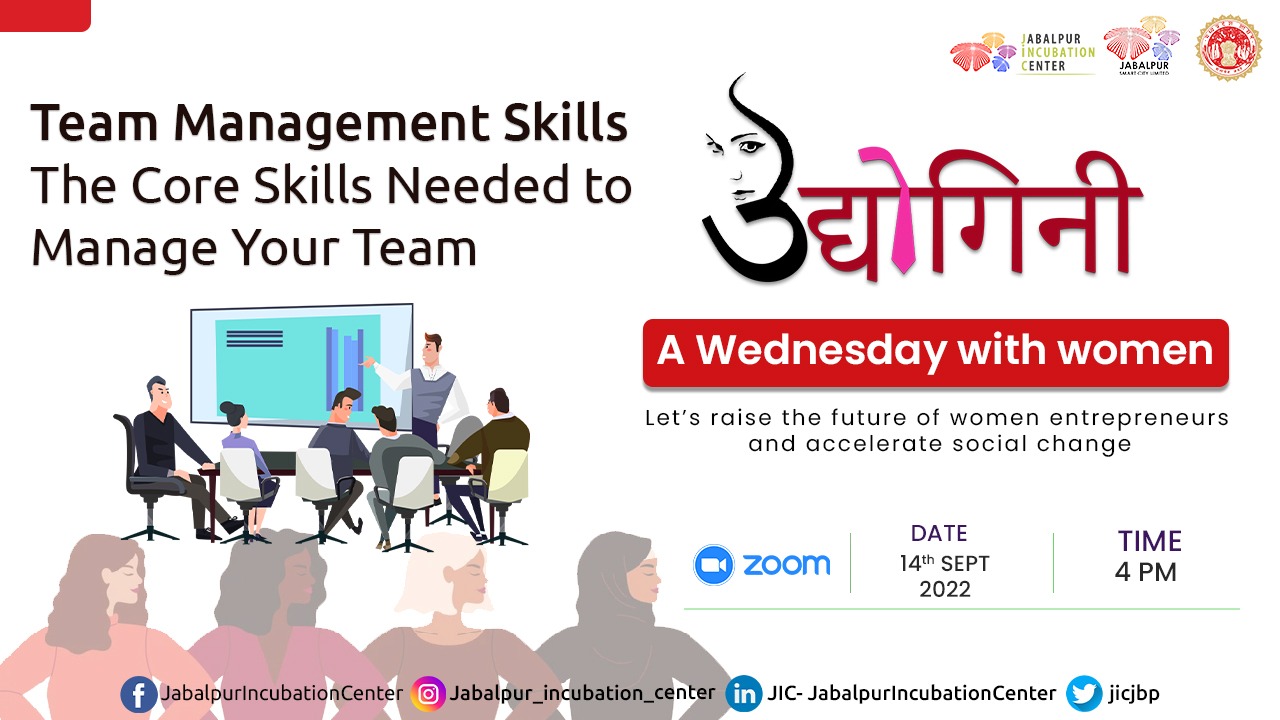 Team management skills
2022-09-13
To grow a successful business, you must be thoughtful and deliberate about each hire and have a plan for effective team management in place. Before you can manage a team effectively, you need to find the right people.

The wrong group of employees can make or break a business, even under strong management. It's important to know the right way to go about the process.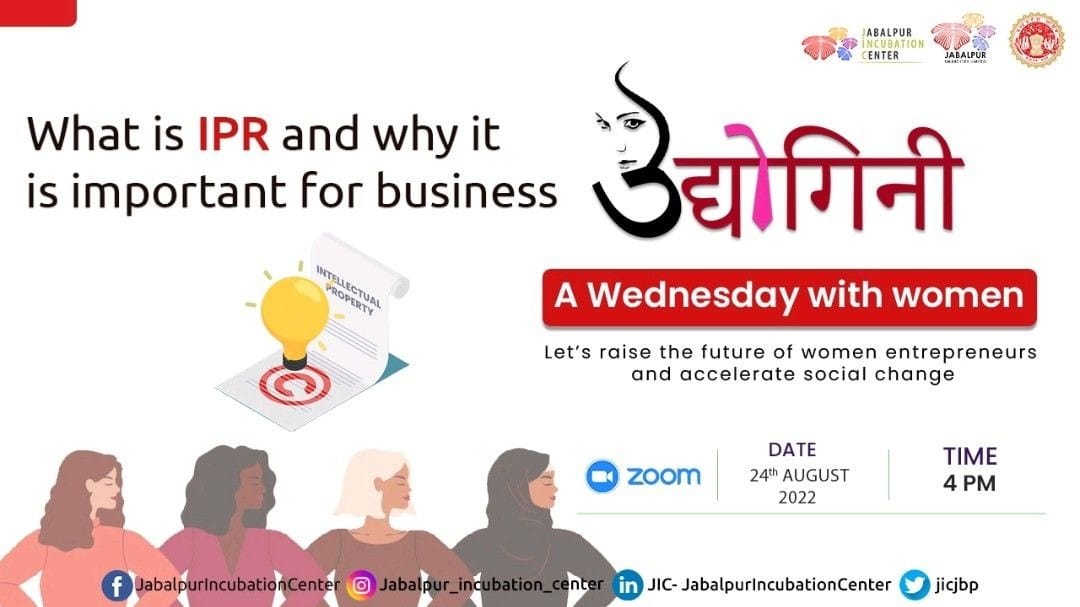 What is IPR why it is important for business
2022-08-23
Intellectual Property Rights (IP Rights) are like any other property rights which are intangible in nature. Every startup has IP Rights, which it needs to understand and protect for excelling in its business.

Every startup uses trade name, brand, logo, advertisements, inventions, designs, products, or a website, in which it possesses valuable IP Rights.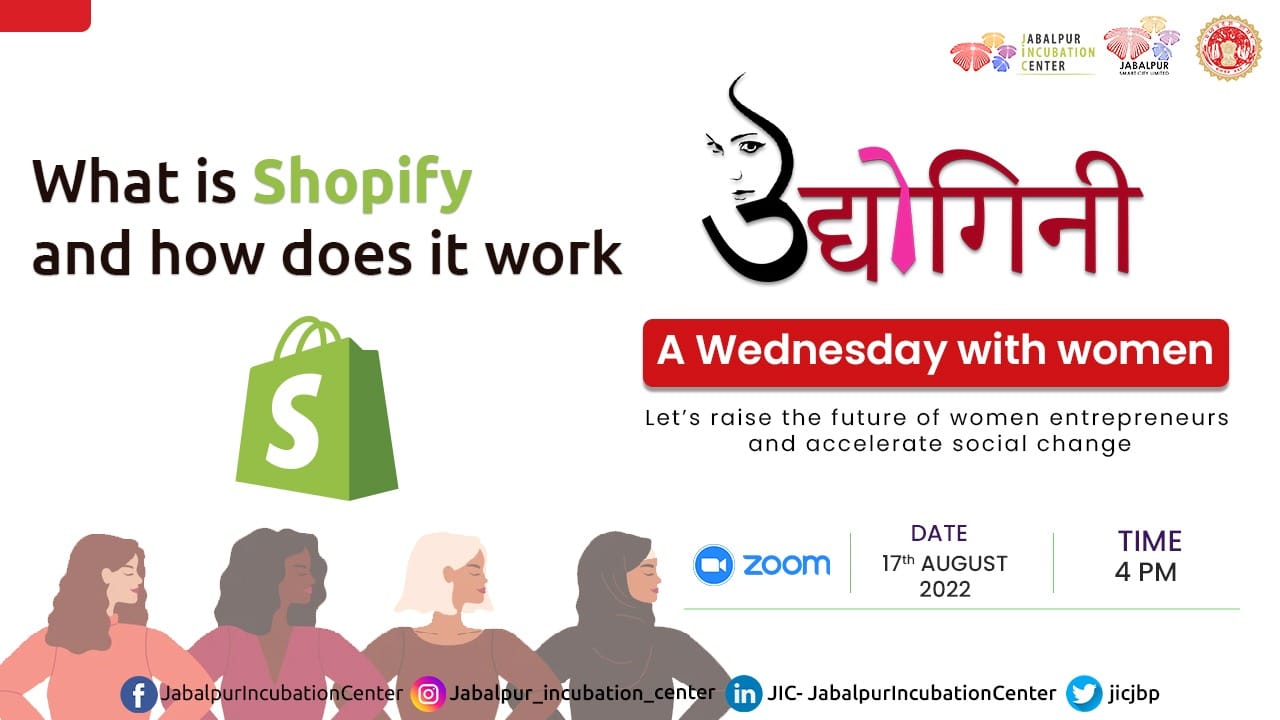 What is Shopify and how does it work
2022-08-16
What is Shopify? You might've watched a YouTube video about starting an online store on Shopify. Or maybe your friend keeps talking about Shopify and you're too embarrassed to ask.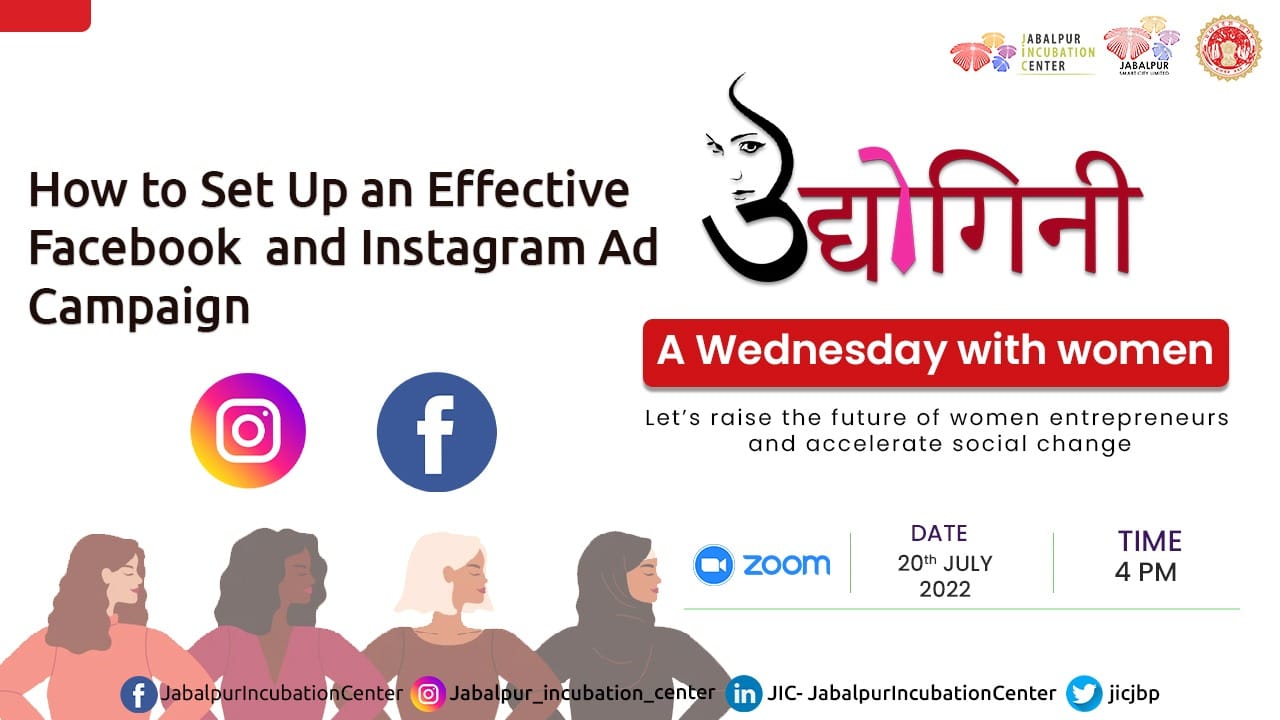 How to setup effective Facebook and Instagram Ad Campaign
2022-07-19
Are you considering Facebook and Instagram ads? Wondering how to set up a successful Facebook and Instagram ad campaign?
Understanding the fundamentals of Facebook and Instagram advertising can help you avoid common mistakes that cost time and money.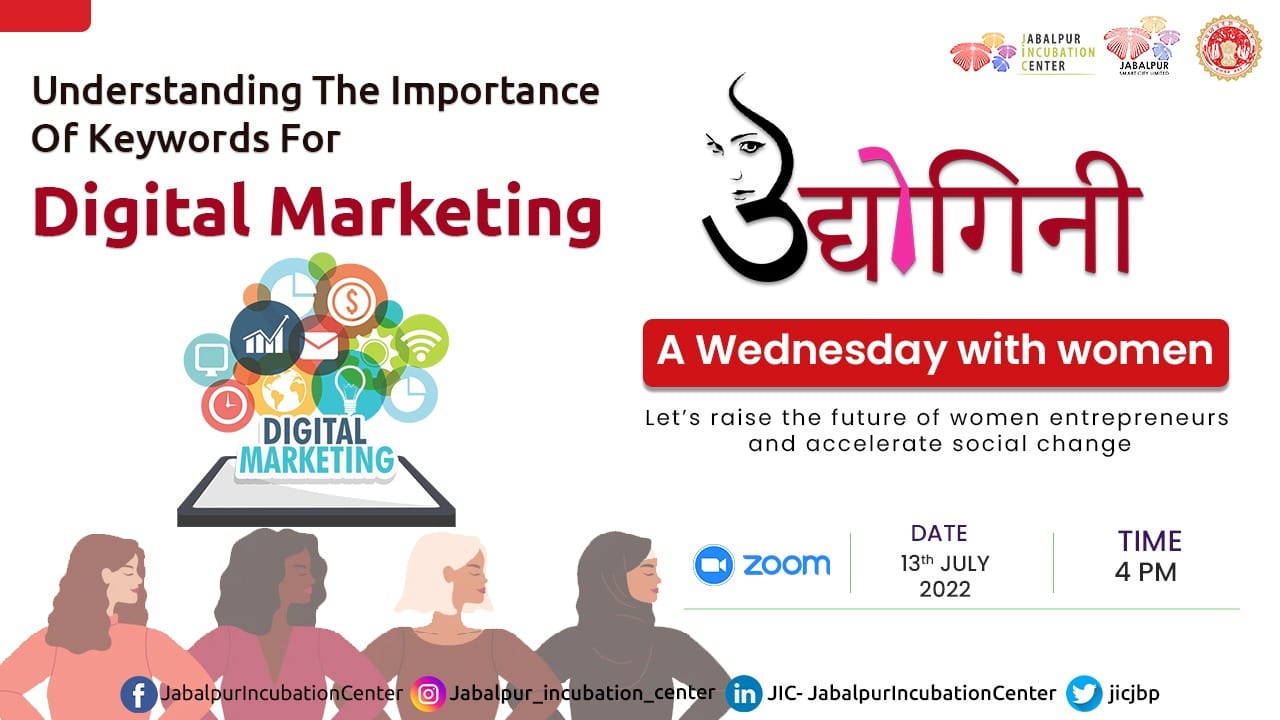 Understanding the importance of keywords for Digital Marketing
2022-07-12
The majority of people look for products and services online and the first thing they do is to type in a keyword phrase into the search box. The core idea of digital marketing is to target audience through specific keywords and terms. Tomorrow We will discuss about why these digital marketing keywords are important.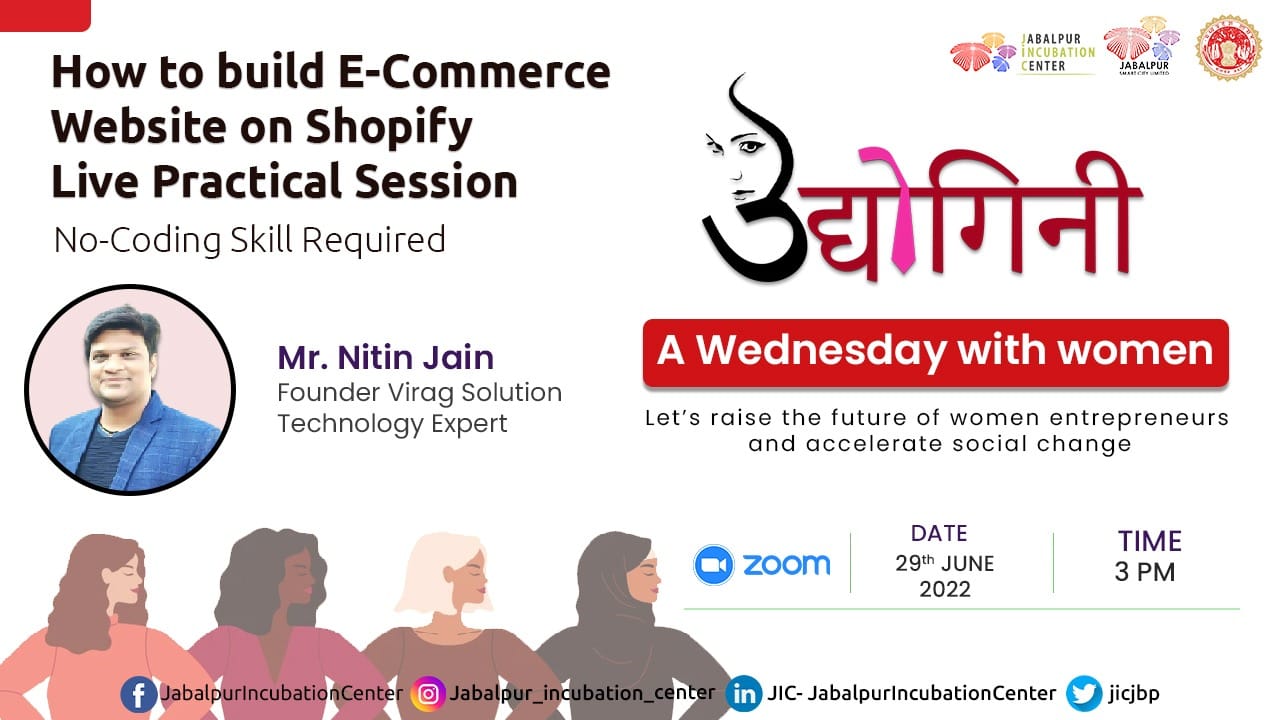 How to build e-commerce website on Shopify
2022-06-28
Building a website is the fastest way to accelerate your business.
It's the best way to develop your brand, find new customers, and make more sales. If you're a business owner, you need a business website to do the work for you.
Your website searches the world for people and opportunities 24/7. Brand awareness, lead generation, customer retention, loyalty, sales, and a digital home to call yours—it all starts with building a website.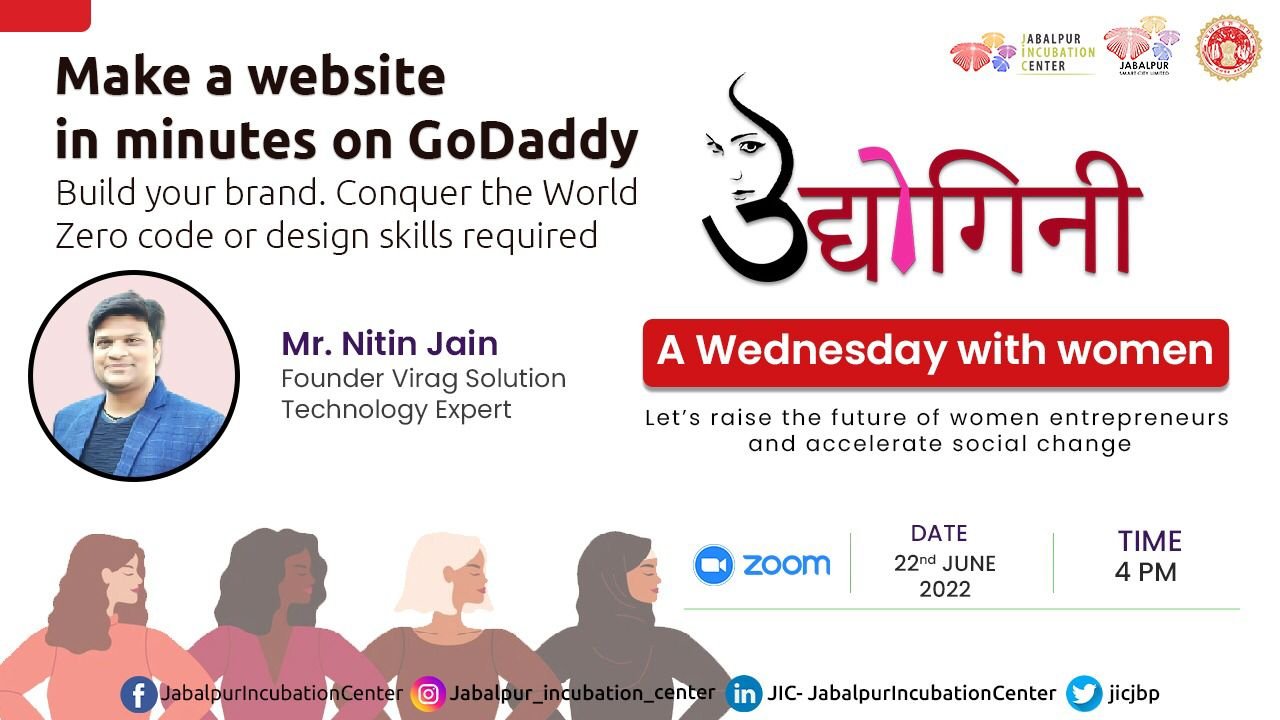 Make a website in Minutes - By Nitin Jain
2022-06-21
Do you Want to have a website for your business, but don't know where to start with?
It's a very common doubt that entrepreneurs and solopreneurs struggle with when they start thinking about making their business online.
We are coming up with another session of udyogini, Where Mr. Nitin will talk about how you can build a website in minutes with GoDaddy and Wix.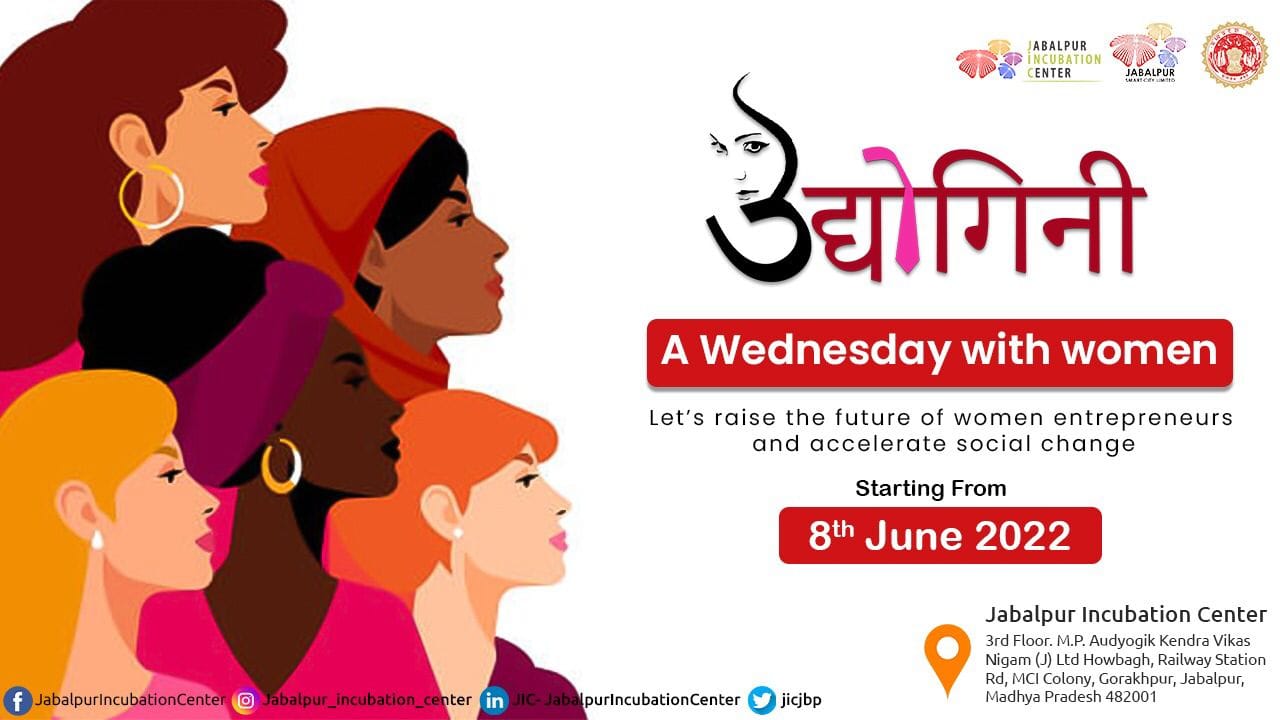 Udhyogini - A Wednesday with women
2022-06-08
Udyogini is the initiative of Women Entrepreneurship Development Cell (WEDC) under the Jabalpur Smart City Incubation Centre, its aims to train the women graduates, undergraduate, Home Makers and diploma holders in the entrepreneurship essentials - conceive, plan, initiate, launch and maintain economic activity or run a successful enterprise.